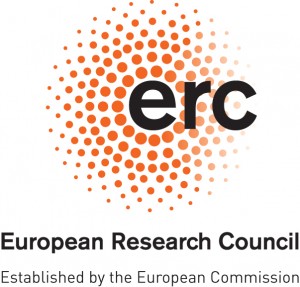 The Impact Centre of Competence is pleased to announce that its former Scientific Director, Rafael Carrasco, is now serving the European Research Council Executive Agency as Seconded National Expert in Research Policies. In this commitment, he will contribute to the development of new procedures within the data analysis group to support the strategical decisions by ERC Council.
From the Impact Centre of Competence, we wish Rafael all the best in his new position and are sure that he will accomplish this new task  with excellence.
The ERC's mission is to encourage the highest quality research in Europe through competitive funding and to support investigator-driven frontier research across all fields, on the basis of scientific excellence.